Police Service Embraces Change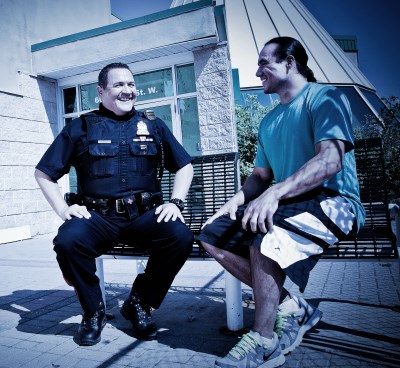 As Saskatoon's diversity grows, so does the role of the Saskatoon Police Service Cultural Resources Unit. They provide assistance to cultural community groups, the Federation of Saskatchewan Indian Nations, Saskatoon Tribal Council, Metis Society, Open Door Society and the gay/lesbian/bisexual/transgender/queer community.
Members of the Cultural Resource Unit work with new immigrants to Canada in a variety of ways to make their transition easier. SPS programs like Peacekeepers also allow the Cultural Resource Officers to work closely, building relationships with youth.