International Peacekeeping Missions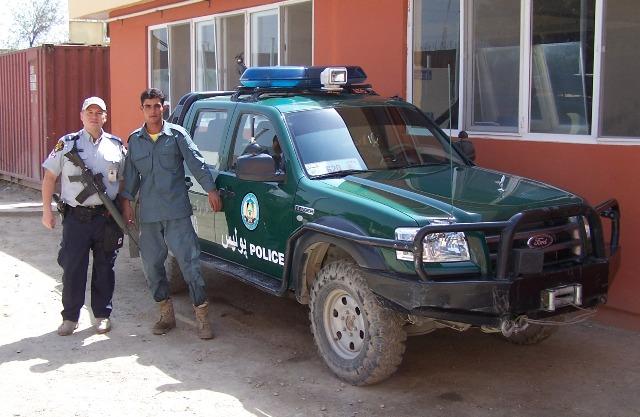 Members of the Saskatoon Police Service have the opportunity to take part in overseas peacekeeping missions. The International Police Peacekeeping and Peace Operations Program is coordinated by the Government of Canada in partnership with various international organizations, including the United Nations.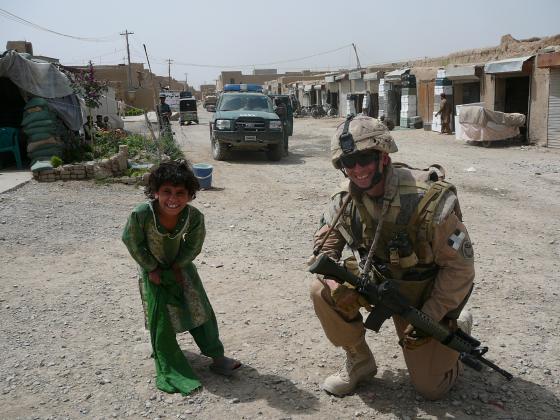 Through the program, municipal officers from across the country apply to be a part of global peace operations, typically for a one-year term. Missions involve providing reinforcement to police forces in countries that have been ravaged by upheaval, conflict and corruption. Canadian police officers are tasked with creating justice reform and security, educating and implementing human rights and countering terrorism. Many missions provide additional focus on empowering female civilians and officers with a goal of combatting sexual and gender-based violence and oppression. Canadian Police provide training to officers at district, headquarters and ministerial levels, as well as community policing education. They work to mentor, equip and professionalize their members. The overall goal of the Canadian Government for these missions is to stabilize and recover these countries and achieve long-term sustainable development and economic growth.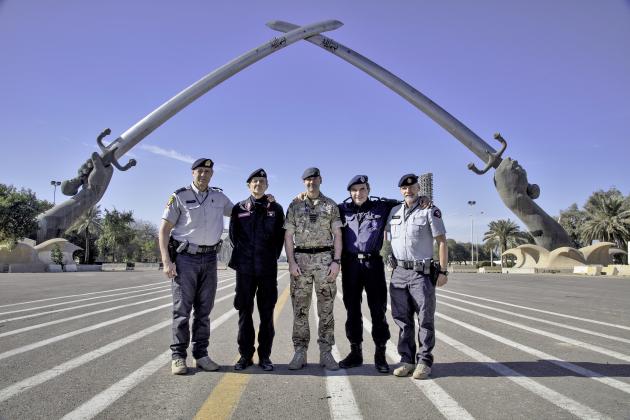 The RCMP manages and administers the Peacekeeping Program, which involves planning and evaluating operations, selecting and training participants and providing all necessary support to members throughout their deployment. Since 2000, 11 Saskatoon Police officers have served in overseas missions in Kosovo, East Timor, Afghanistan, Iraq and Ukraine.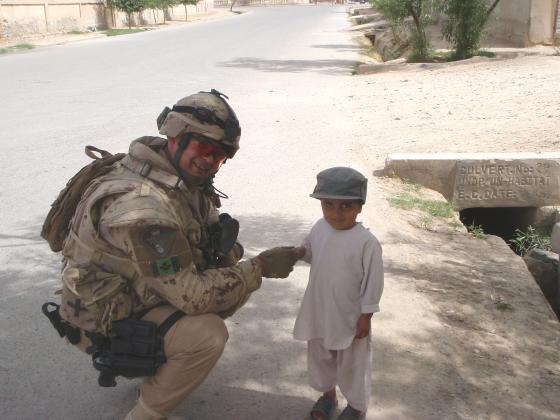 Staff Sergeant Patrick Barbar (Kandahar, Afghanistan - 2010)
"I had always wanted to serve this country in some way. My parents immigrated to Canada from Syria in 1969. In adulthood, I realized how lucky we were and wanted to do something to give back to the country that had taken them in. An international mission was the way for me to be able to do that and to feel like I had repaid Canada for the welcome extended to my family."
"I was deeply impacted by the resolve of the Afghan people. Despite daily attacks, constant death and decades of war, they always picked up the pieces and went back to the business of their daily survival."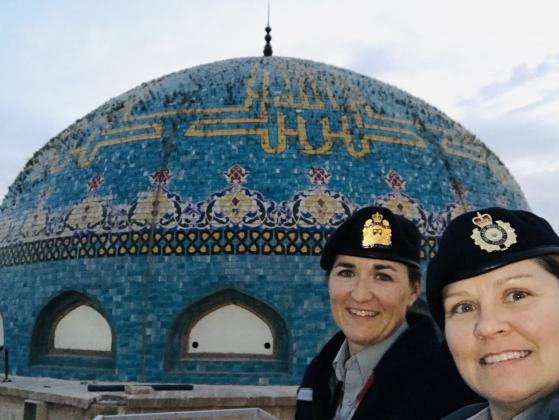 Staff Sergeant Erin Coates (Baghdad, Iraq - 2018)
"It is absolutely impossible not to come away with a new perspective of this region of the world, and a renewed insight into life in Canada. I can't imagine gaining that type of experience which I can carry back to my workplace and my family without having committed the time, effort, and emotional investment into the opportunity I had on this mission."
"To fellow police officers; If you're expecting to save the world, you'll be disappointed but you may never know the profound effect you may have on one person. If you want to experience something bigger than yourself and at an international level, this is defiantly something you will enjoy."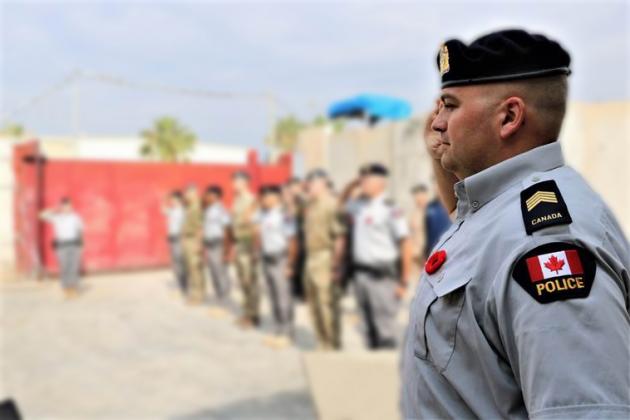 Inspector Nolan Berg (Baghdad, Iraq - 2018)
"The police training team's mission in Iraq was to modernize policing there, shifting the tactics and culture from its legacy structure of militarized security activity into a progressive, responsive, community-focused style of policing conducive to a democratic state. This is where the Canadian contribution really shone, because that type of policing service is the core of what we do here at home. After such an experience, it's impossible to return home without a deepened gratitude for being Canadian."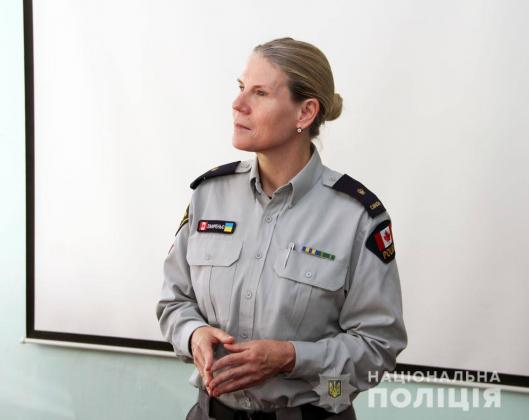 Inspector Lisa Lafreniere (Kyiv, Ukraine - 2018)
"It sounded like an exciting opportunity that would afford me to grow my skills while also being able to share my experiences and contribute to the professionalism of police officers in another country. I have a renewed appreciation for the relationship that Canadian Police have with the communities we serve. I'm constantly reminded of the importance of maintaining an open and transparent relationship with the public and the duty we have to ensure we don't take liberties with the authority we are entrusted with."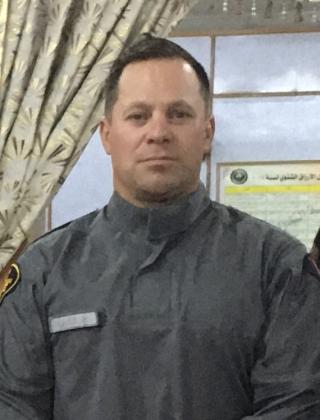 Constable Jemmie Sharp (Baghdad, Iraq - 2019)
"I was able to learn from different police services/countries and advance the development of my skills as an officer and as a person. I had the chance to learn about different cultures, language, history, religion as well as the turmoil and hard life that so many have in Iraq. To be able to represent the SPS and Canada on an international stage was something I never thought I could do, but has been the most rewarding experience of my policing career."