Serving Officers from Outside Agencies
Applicants currently serving with another Canadian police force may apply and will be subject to the selection process outlined below: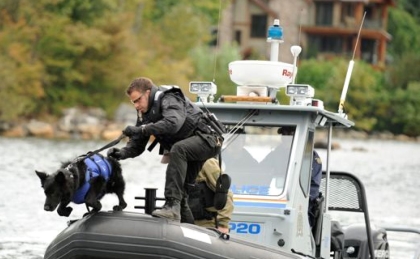 Application form and personal disclosure form.
Written test, POPAT and the psychological questionnaire
Pre-employment interview
Psychological interview
Polygraph Test
Application Part 2
Background check
Panel interview
Job offer/medical exam
In house training and 3 months Field Training
Pay recognition will be given for service years. The maximum starting wage is that of a 1st Class constable. Seniority starts the day of hire with the Saskatoon Police Service.