Communications Special Constable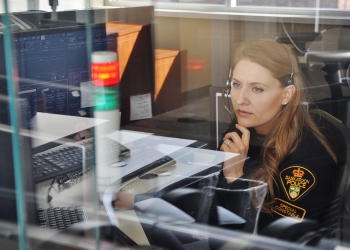 Consider a career in the Communications Section of the Saskatoon Police Service. We will provide on-the-job training for receiving calls for service, operating the 9-1-1 system, the Computer-Aided Dispatch (CAD) system and the multi-channel trunked radio system.
Successful candidates will:

screen emergency and non-emergency calls for service
assign priorities and coordinate response activities for multiple patrol units
work 12 hour shifts for two days, two nights, followed by four days off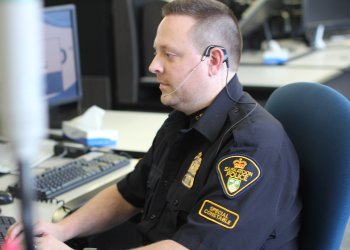 As the ideal candidate, you will possess the following qualifications:

Grade 12 or GED
Typing speed of 50 words per minute (typing certificate required)
Ability to pass a written entrance exam and Criticall test (simulated 9-1-1 calls)
Ability to pass a criminal occurrence security check and participate in an extensive recruitment process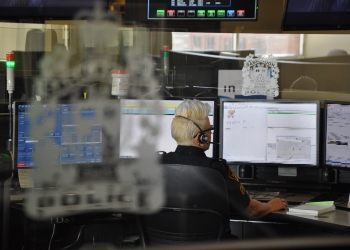 The Saskatoon Police Service is an employment equity employer. We offer a comprehensive benefits plan including group medical and dental, life insurance, pension plan, employee assistance program, career training, on-site fitness facilities and a starting salary of $56,982.96 which increases to $91,387.68 after five years.
If you are interested in becoming a Communications Special Constable with the Saskatoon Police Service, please complete and submit the Communications Special Constable Information, Application and Personal Disclosure Forms to:
Saskatoon Police Service Human Resources
PO Box 1728
Saskatoon SK S7K 3R6
306-975-8282