Targeted Enforcement Section
Vice Unit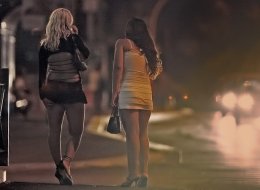 This is a proactive unit investigating crimes relating to the stroll area of Saskatoon, as well as alcohol and gaming regulations, child pornography, internet luring, and illegal gaming.
The Vice Unit continues to be actively involved in the Operation Help Program, which is an innovative, non-traditional, inter-agency team approach to the problems of the sex trade that focuses on alternate measures and uses positive support.
Domestic Violence/Assault Unit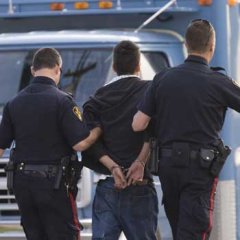 The mandate of the Domestic Violence/Assault Unit is a broad one. Among the types of complaints that this unit investigates are incidents of domestic violence between past or current intimate partners, threats against individuals, criminal harassment, stalking, peace bond applications and elder abuse. What sets many of these files apart from other police investigations is that often the crisis for the victim is on-going and involves the potential for future harm.
In addition, these investigators are also assigned files involving serious but non-lethal assaults such as aggravated assaults and assaults resulting in bodily harm.
Missing Person Unit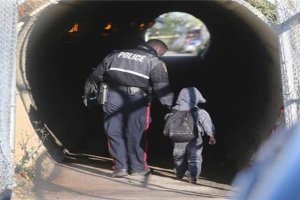 The Missing Person Unit is responsible for the prevention, intervention and investigation of new and historic missing person files which include adults, youth and children. Members in the unit work closely with other police agencies, government and non-government agencies, and community members to assist in these investigations. Their goal is to deal effectively with new missing person files and to reduce the number of historic cases relating to missing persons.
SHOCAP Unit
Serious Habitual Offender Comprehensive Action Program (SHOCAP) involves officers who meet regularly with workers from Corrections and Public Safety and prosecutions in order to deal with the supervision of individuals involved in serious crime within our community. These individuals are generally placed on Court imposed conditions for release within the community. The conditions are monitored and suggestions for other conditions made in order to ensure compliance and crime free lifestyle.
A second program was developed which focuses on the specific offence of Break and Enter. The Break and Enter Comprehensive Action Program (BECAP) was developed to deal with individuals involved in Break and Enter offences.