Patrol Divisions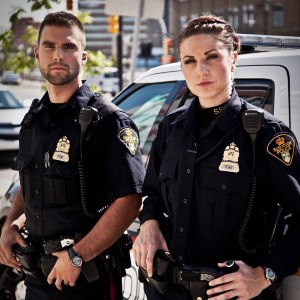 Three policing divisions have been created within the city - Central, Northwest and East. Each division has its own inspector in charge of deployment. The Inspectors are responsible for addressing problems that arise within their respective divisions and they, along with their support staff, serve as points of contact for citizen concerns.
To contact the Inspector in your division:
Inspector Dale Solie (306-975-8314) - Northwest Division
Inspector Russ Friesen (306-986-0975) - Central Division
Inspector Brian Shalovelo (306-975-3517) - East Division
Inspector Lorne Constantinoff (306-975-2261) - Headquarters Division
Inspector Mitch Yuzdepski (306-975-8208) - Special Uniform Operations Division

Monthend Crime Stats for February 2016
Click on a city division for further information.