Patrol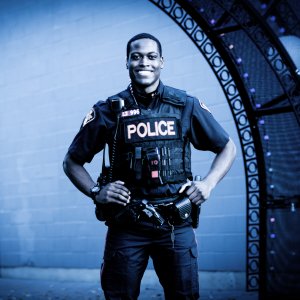 Patrol is a front line of the Saskatoon Police Service. Officers respond to calls for service and investigate criminal activity in the community.
Patrol Officers receive support from several units of the SPS including; the Air Support Unit, Bike Unit, Canine Unit, Traffic Unit, Tactical Support Unit, School Resource Unit, Vulnerable Persons Unit (including P.A.C.T) and Alternative Response Officers.
The Saskatoon Police Service currently has four platoons to patrol the City. Two Inspectors command two platoons each. Those Inspectors are responsible for addressing problems that arise within their respective platoons.
Patrol Support Division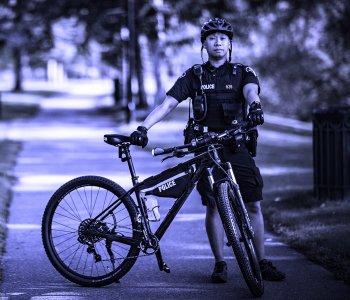 The Patrol Support Division is directly accountable to the community. The Inspector and Division provide a direct line of contact for the Business Improvement Districts (BIDs), Downtown and Riversdale community safety committees, the Chambers and Business Associations. For business related inquiries, contact the Patrol Support Division at patrol.support@police.saskatoon.sk.ca