Crime Free Multi-Housing (CFMH)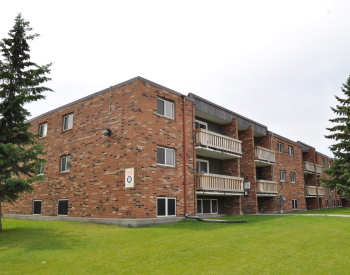 The Crime Free Multi-Housing Program of Saskatoon is a voluntary, solution-focused, crime prevention program. It is specifically designed to assist owners, managers, residents, police, service providers and affiliated agencies to keep illegal and nuisance activity off rental property.
The program consists of three phases. It models crime prevention and maintains a tenant-friendly approach. It is effective in reducing opportunities for crime in multi-housing communities.
Benefits to tenants include:
Stable and satisfied resident base,
Improved safety,
Appreciative neighbors and apartment community spirit
Benefits to property managers include:
Daily updates on any crimes that affect your buildings,
Free advertising to thousands of potential tenants every year,
Access to affordable, relevant, and ongoing training and information,
Lower maintenance and repair costs, and increased your property value.